I wanna make cartoon reviews.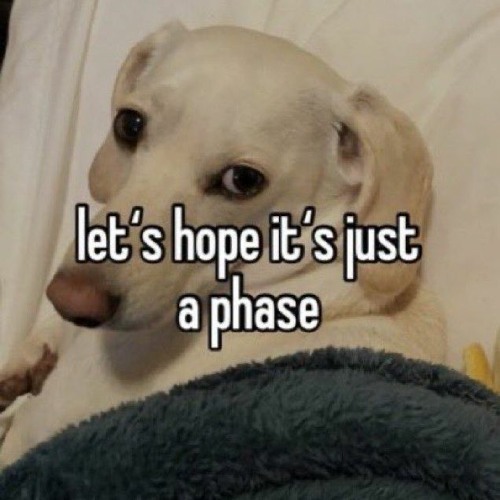 Specifically about Flash Cartoons. Analysis videos about old Flash cartoons and new Newgrounds stuff. I find it kinda disappointing the lack of good videos about this topic. Not saying mine would be good, but I wanna see more discussion about it. I know there's already channels on YouTube that do this sort of thing like BluShades and TwoLeftThumbs but BluShades does Internet in general stuff and only talks Flash during December. TwoLeftThumbs on the other hand, while being great, focuses on the Game and Character side from what I've seen. I don't see people do the kind of thing cartoon reviewers do with Flash or Internet cartoon content.
The one person who I think did an amazing job was HatsOffMedia. His Indie Cartoon video was great and talked about LuckyBoy in it. I highly recommend it.
it's all just an idea though. I implore anyone to do this. I just want more content talking about important things on Newgrounds or with independent internet animation in general.